Details

Created: 06 January 2017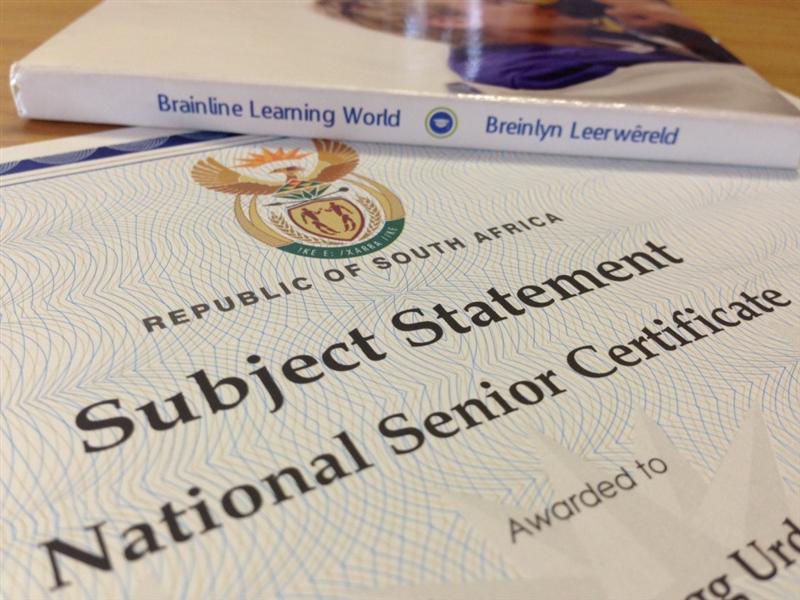 Press Release
Johannesburg, 5 January 2017 – Interests of a child are paramount important in everything concerning the child
On Wednesday, 4 January 2017, the Honourable Minister of Basic Education, Angie Motshekga announced the much anticipated 2016 matric results. As the Black Management Forum Student Chapter (BMFsc) we would like to commend and congratulate the class of 2016 for raising the bar to 72, 5% an increase of 1, 8% compared to the 2015 national pass rate. Our congratulations also go to the Department of Basic Education, stakeholders and provincial leaders that have actively played their part in achieving this milestone.
The above achievement however, cannot be merely accepted without critique. We have concerns around the gap between the pass rate in private schools and public schools. We are still faced with inequalities after 20 years since the promulgation of the 1996 South African Schools Act. Eastern Cape, Limpopo and KwaZulu-Natal matriculants constituted 54% of the class of 2016 and the provinces performance in the last three years have been below 70% threshold. These inequalities contribute to the low pass rate in these provinces and hampers the efficiency of a department that is the guardian of nation building and the future of South Africa.
As the BMFsc we suggest that to mitigate this a national task team from the national Department of Basic Education must be formed to assist Provincial Departments with administration and management including budgetary expertise to ensure that allocations are used efficiently and effectively in effort to boost outcomes. We are of the impression that the budgets in these provinces are not being spent wisely as there are still cases of learners that walk long distances to school and lack of textbooks in Limpopo. The issue of infrastructure and shortage of teachers in these provinces also contributes towards their poor performance.
Furthermore teachers' morale has proved to be a challenge because they are underpaid and are not addressed when they raise concerns. Teacher development programmes are a challenge the department must action in these Provinces as well as reduce the high volumes of students in one class so as to improve class participation of learners.
South African Matric begins in primary, let us all play our part. It takes a village to raise a child, we therefore call on black South African parents to play a more active role in their children's education.
It is with this said that we appeal to university applicants to continue the hard work and to continuously contribute towards the transformation agenda in education. 
To those that did not make it, go back to the drawing board, failure is never the end of the road it just mounds your character.
And to the Matric class of 2017 hard work starts from day one, put in the effort, time and you will reap the fruits of your labour. South Africa is behind you.
Issued by Black Management Forum Student Chapter
Yours in Changing the Transformation Landscape
Mr. Melcome Mahlathini
National Student Chapter Chairperson
Email: This email address is being protected from spambots. You need JavaScript enabled to view it.
Cell: 064 196 0605